360° Eco-Certified Fashion | Membership Free Shipping
Nordic Swan Ecolabel | GOTS Certified Jeans
Circular Denim | Vegan Brand

DENIM TO BREATHE IN
Taking the denim game to a whole new level. This isn't just a 'jean', it's a movement.

PREMIUM ORGANIC JEANS COLLECTION

---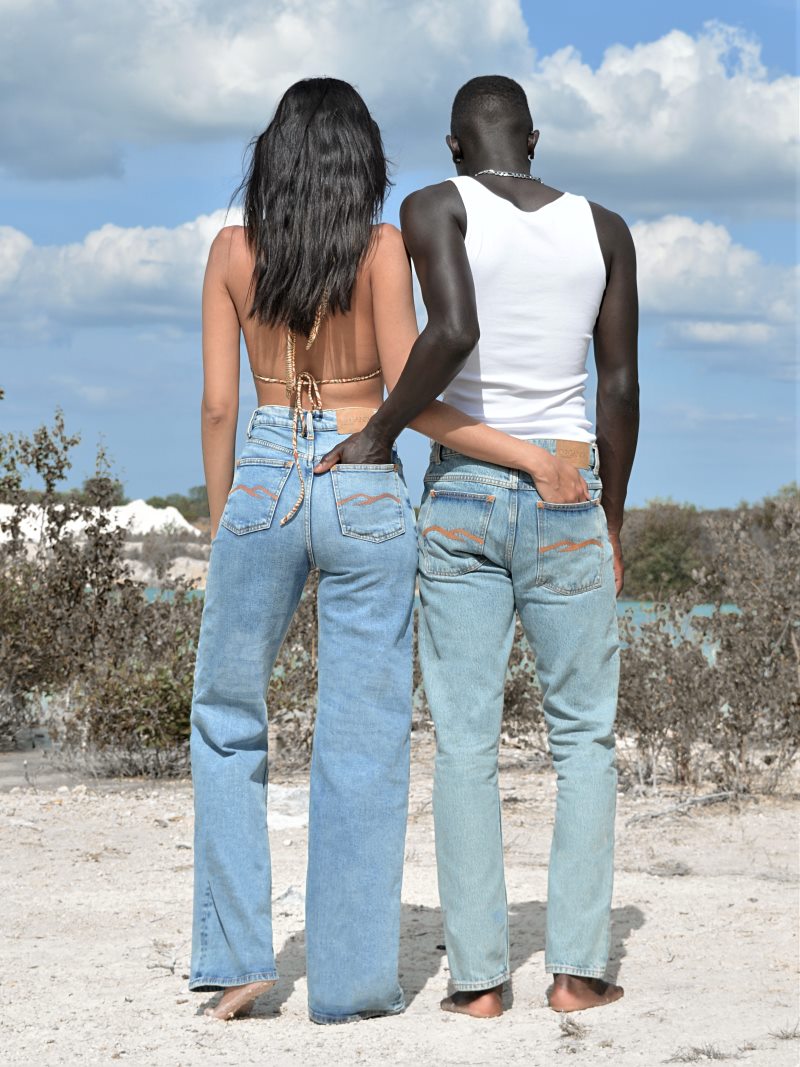 ECO-CERTIFIED, TRANSPARENT & HONEST

Creating 360° eco-certified premium denim, made exclusively from certified organic, renewable & recycled materials, manufactured in grade A European factories.

CRUELTY-FREE, ETHICAL & MORE SUSTAINABLE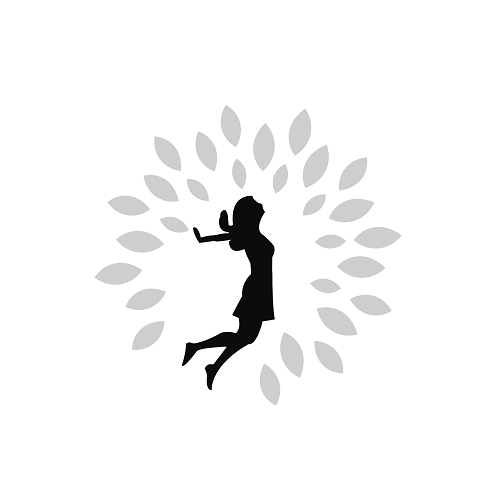 Circular Fashion
Join our community and let us re-design your organsk® jeans into something beautiful.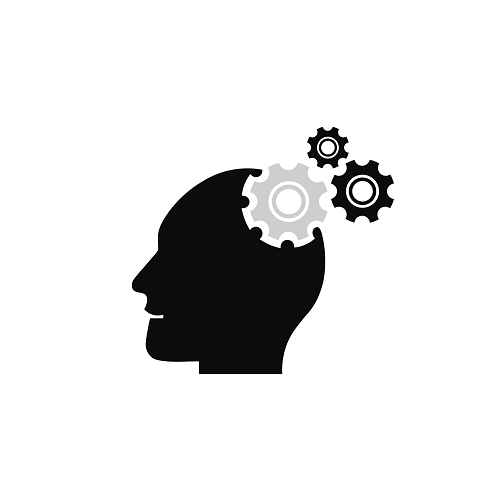 Nordic Swan Ecolabel
We are 100% eco-certified across the entire supply chain for the benefit of you, your family, our workers and the planet.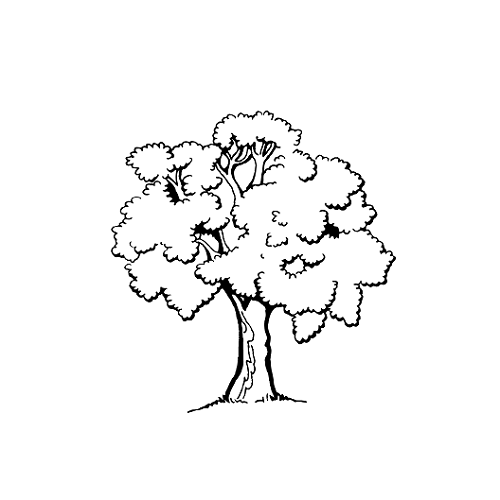 Design & Style
Defying expectations, evolving and
forging new ideas and design
inspirations based on nature and
visions of the contemporary world.
conscious by design
Certified recycled, lower-impact + organic materials
with eco-conscious production

AT ORGANSK®,
WE'RE INSPIRED BY
GREAT DESIGN TO
DRIVE VALUE FOR ALL
↓
CREATING A
CLEANER GARMENT
FOR YOU
↓
Eco-labelled
NORDIC SWAN ECOLABEL | GOTS
PETA-APPROVED VEGAN
↓
Providing you, the consumer, with the highest standards of assurance, sustainability and reliability.

↓
SUSTAINABILITY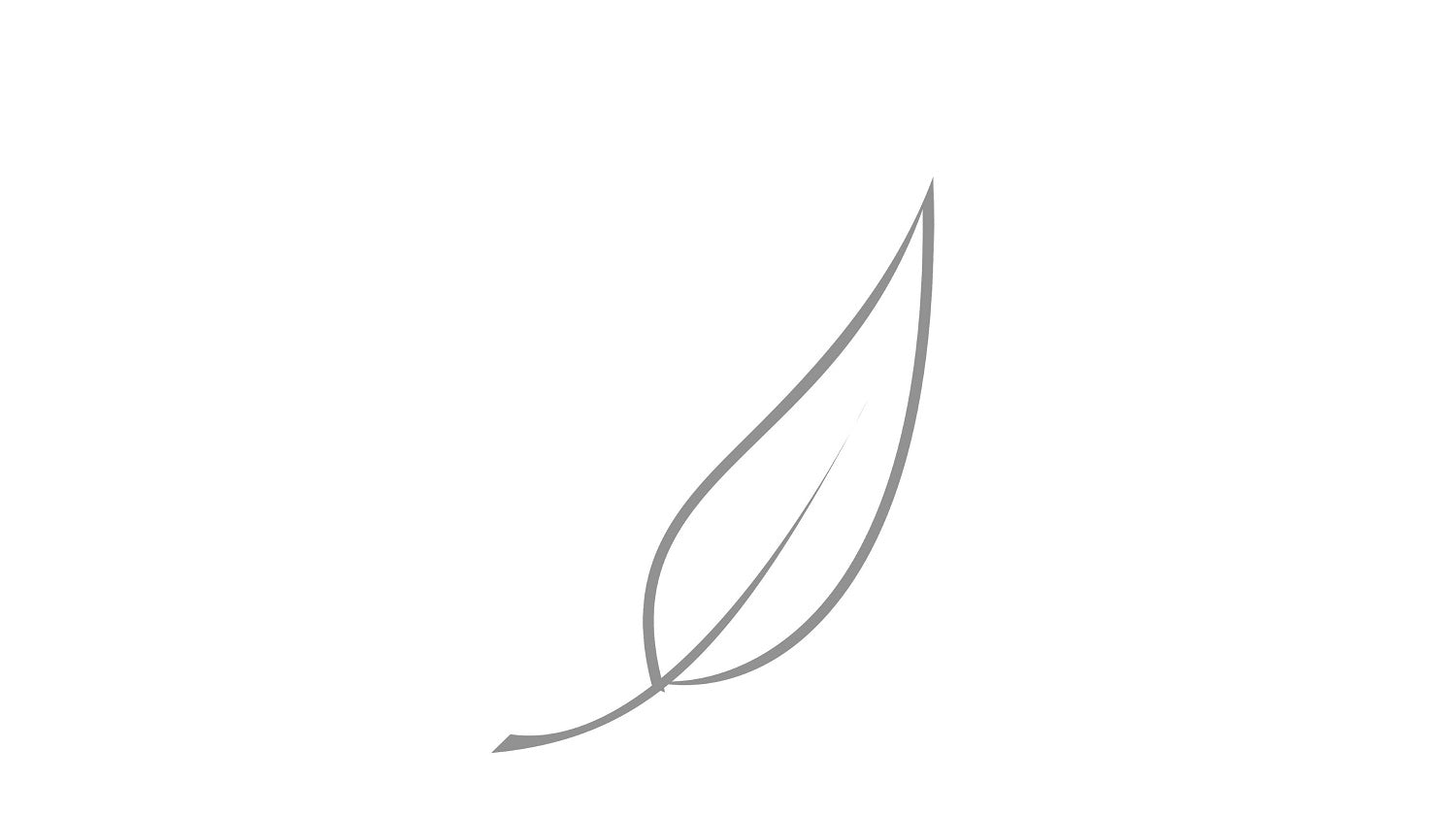 100% Organic Cotton
Our virgin cotton is organically grown and harvested using less water and energy, no hazardous pesticides or toxic chemicals that can harm your or our ecosystem. Our cotton is certified organic by GOTS (The Global Organic Textile Standard).
↓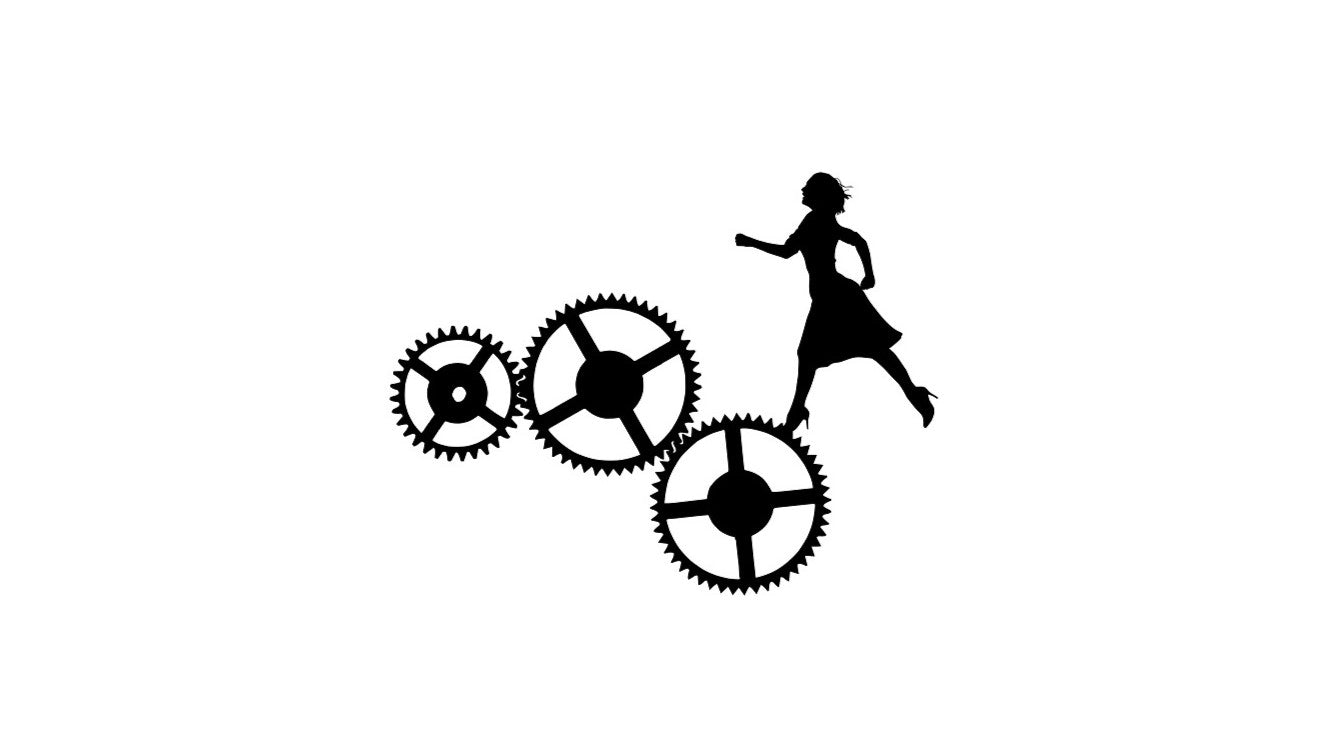 Better making
Cut & made by skilled artisans adhering to strict environmental and social requirements - using premium quality, eco-labelled denim fabrics.
↓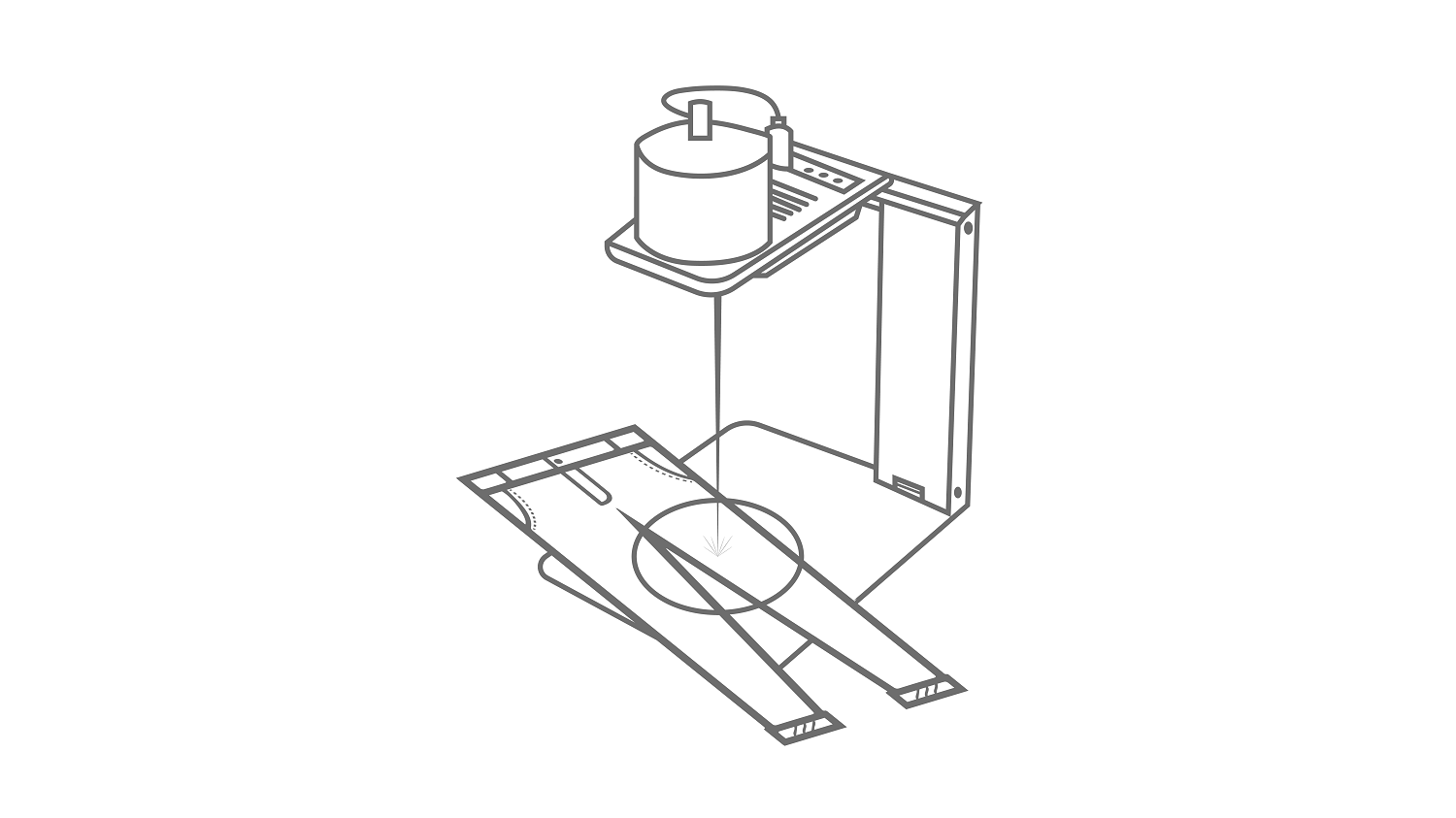 Cutting-edge processing
Processed with laser technologies to create textured patterns, combined with eco-conscious ozone and nanobubble washing techniques. We eliminate the need for water-intensive washing and heavy chemical applications, compared to traditional washing processes.
↓
A driving force
for sustainable denim

Meticulously designed to answer the needs of our planet and conscious consumers who care.

We are creating 100% eco-certified denim garments, made exclusively from lower impact, certified organic and recycled materials. ONE permanent collection for men and women, that you'll wear for years, manufactured in grade A European factories.

our design approach

@organsk®, we design with a forward-thinking   'circular design approach'   using the finest natural materials available combined with state-of-the-art  'eco-conscious technologies'  enhancing texture and longevity, and actively implementing  'circularity'.

Because it must be the "new normal" to think sustainably.

We want to make it easy for the conscious consumer to make the right choices.
That's why we only work with the best ethical factories around the world, use only natural certified materials and share these stories with you - from raw material extraction and manufacturing, to ethical consumption and recycling.

It's a greener way of doing things. It's ORGANSK®.

We think globally, act responsibly and do not necessarily have to be the best in the world but the best for the world.