360° Eco-Certified Fashion | Membership Free Shipping
Nordic Swan Ecolabel | GOTS Certified Jeans
Circular Denim | Vegan Brand
Creating a cleaner garment for you
↓
Sustainably sourced materials
↓
Eco-conscious production
↓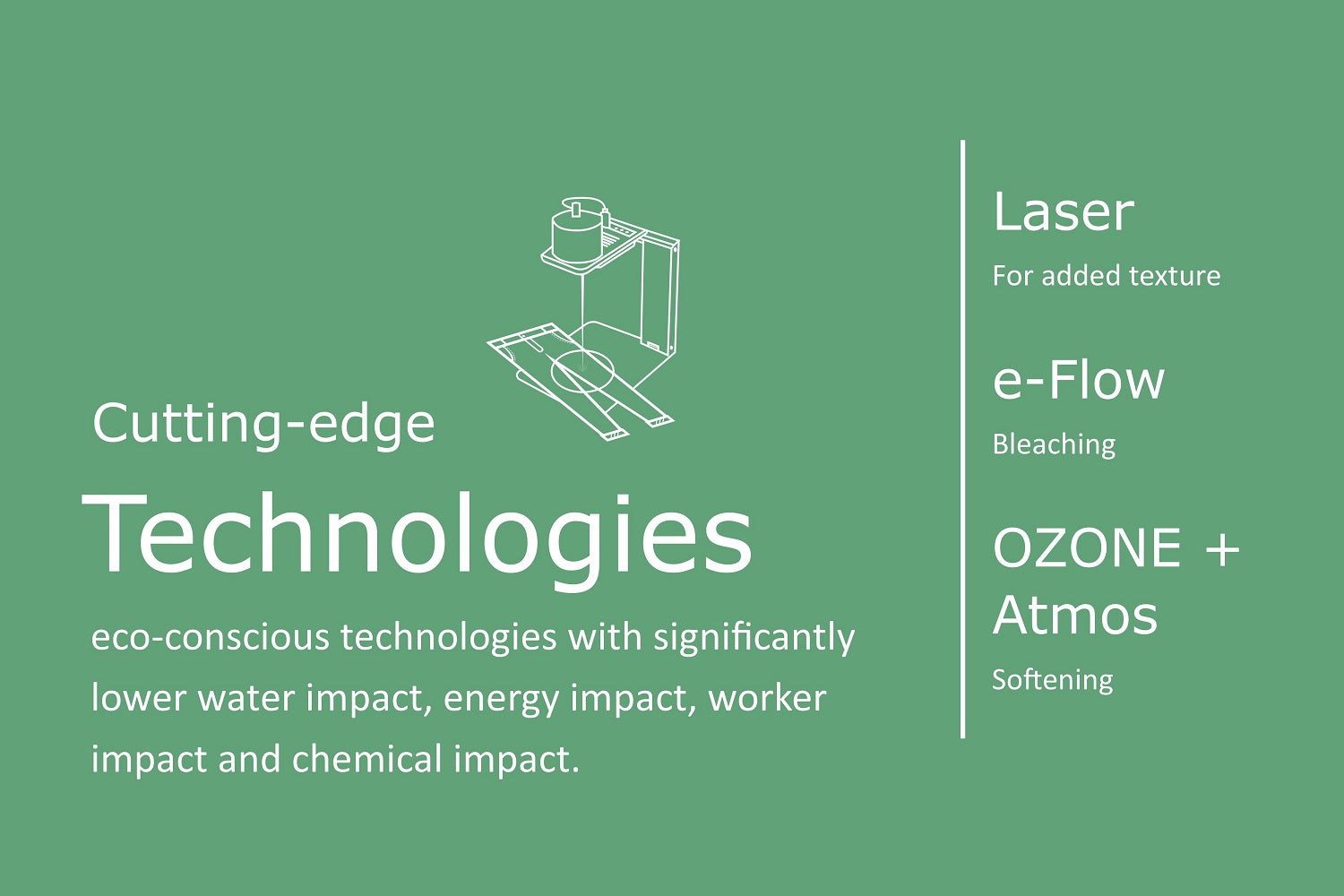 Our technology
Leveraging state-of-the-art technologies for a better today and tomorrow
From intensive water use to chemicals in fabric processing, the fashion industry has an unsustainably large footprint on the planet. Rivers are dying, the soil is contaminated, and workers are becoming sick from the chemicals they are exposed to. Approx. 3kg chemicals are used to make 1 pair of jeans. Chemical residue is also found on customers' jeans.


✓ At ORGANSK we use no conventional washing techniques.
By using eco-conscious technologies, we eliminate the need for water-intensive washing and heavy applications.
Laser treatment uses heat to replace the chemical products typically used in the washing of denim, while Ozone, e-Flow and Atmos technologies offer high tech, low-impact laundry processes with significantly reduced water and chemical applications.
By using energy-efficient laser instead of chemicals for dyeing and bleaching, we save 100% on both water and chemical consumption at this stage of the post-treatment process, as laser requires neither water nor chemicals. This results in a savings of hundreds of litres of water per jeans, and dozens of potentially hazardous chemicals that pollute the environment – compared to conventional processes.
organsk® finishing process ↓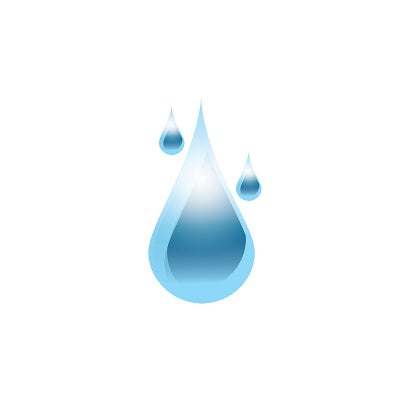 up to
Less water
than traditional processes
↓
up to
Less chemicals
than traditional processes
↓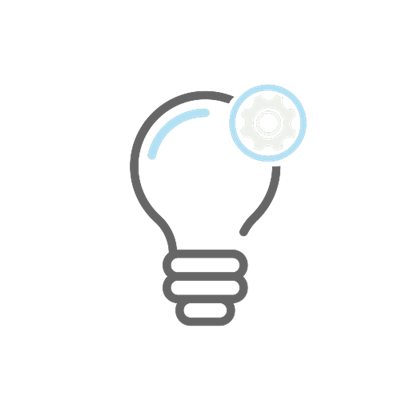 up to
Less energy
than traditional processes in finishing stage.
↓
Water consumption
The water used in cotton farming and fabric production is not included in the calculations above. At ORGANSK®, we use only 11 liters on average to make our fabric. Cotton's average irrigation, however, depends primarily on the geographic location of the cotton field, and will therefore vary quite a bit.
According to a Textile Exchange report and numerous other studies, organic cotton farming has the potential of reducing blue water consumption by 91%, compared to conventional cotton.
The 91% is debatable, as the geographical area plays an important role.
Conventional Cotton 
Numerous studies have shown that a t-shirt or a pair of jeans use thousands of liters of blue water to make.
Using conventional cotton, it takes around 7500 litres of water to make a single pair of jeans, according to the UN. Some studies show 10.000, 12.000 liters or more.
Organic Cotton
Unlike conventional cotton, organic cotton is mostly irrigated by rainwater and therefore uses less groundwater. Farmers rely on rain to water their crops, rather than extracting water from the ground. Cotton grown organically is produced without pesticides, herbicides, insecticides, or other chemicals such as fertilizers. Farmers use natural techniques to ward off insects and threats.
Today, less than one percent of the cotton grown globally is organic.
OUR DATA
Fabric production
From cotton to fabric: On average, we use only 11 litres to make our denim fabric.
Jeans production
From fabric to jeans: 5 to 25 liters per garment.
Water consumption inc. cotton irrigation 
At ORGANSK®, we have been able to map out 3 styles that are made of 100% of organic cotton, farmed 100% in Turkey, where most of our organic cotton is grown.
Our numbers are based on LCA data from our suppliers. Comparing our data with the industry standard of 7.500 liters, we do reach around 90% in savings regarding blue water consumption. As we also use recycled cotton in various styles, the savings exceed 90%(estimation) for a numerous newly manufactured ORGANSK® jeans.
As every ORGANSK® jeans becomes a new jeans, our savings will keep increasing.
HOW IS OUR COTTON BETTER?
At ORGANSK®, we ONLY use certified organic cotton and certified recycled cotton in all our products to fight the challenges that we all face.
Healthier Soil
Organic farming uses crop rotation, cover crops, and organic fertilizers instead of toxic pesticides.
Clean Water For Everyone
Groundwater, streams, and rivers are not poisoned by pesticides.
Safer For Humans
By replacing dangerous chemicals with natural alternatives and old-fashioned methods, farmers and consumers are spared dangerous levels of exposure.
Our organic cotton is grown without harmful chemicals. This leaves the air, soil and water free from contaminates that cause harm. It emits half the CO2 as compared to conventional cotton production - uses up to 62% less energy and less water to grow since organic cotton farmers typically utilize rain far more than irrigation.
Innovative and responsible
Cleaner fibers and socially responsible production
Jeanologia®
Cutting-edge development.

Jeanologia, based in Valencia, Spain, emphasizes ecology, efficiency and ethics. The company develops innovative technologies for textile industry and apparel through eco-efficient, and more sustainable solutions. ORGANSK® uses Jeanologia laser and e-flow machinery for processing jeans, instead of traditional washing techniques.

Metod Makina
Washed with oxygen

Metod Makina is based in Istanbul, Turkey. We use their Metozone Ozone Application System for ageing and bleaching our jeans instead of traditional washing techniques.

No conventional techniques
We use no conventional treatments like sandblasting, whiskering or conventional washing processes for bleaching, ageing and softening, like stone wash, acid wash, pp spray etc. that are polluting our planet.

Our jeans are treated with eco-conscious technologies and digital programming: laser, ozone and atmospheric washes using less water, less energy and no pumice stones or harsh chemicals for color.

As a result, every pair of jeans is unique, and a slight color difference might occur when comparing two identical styles.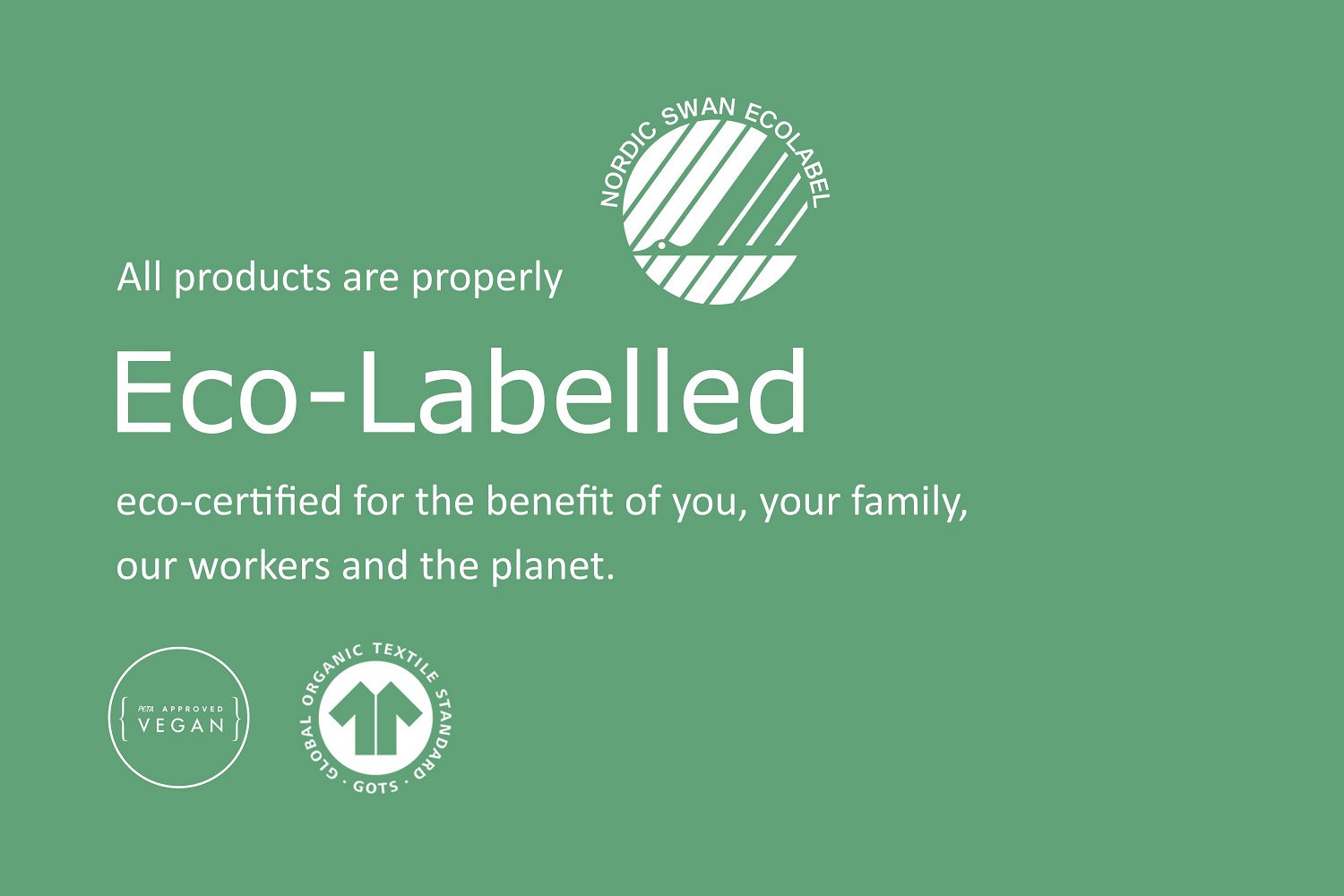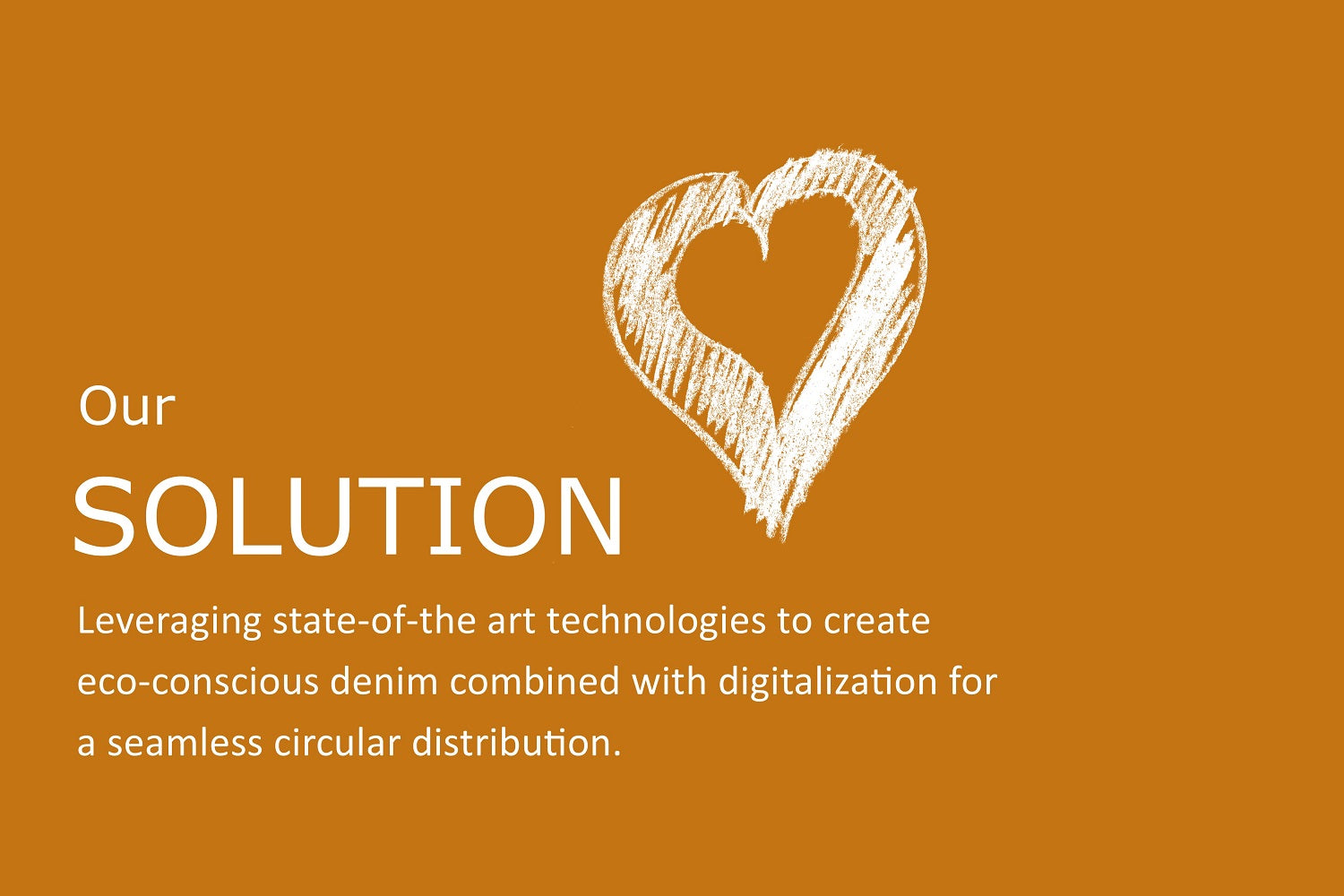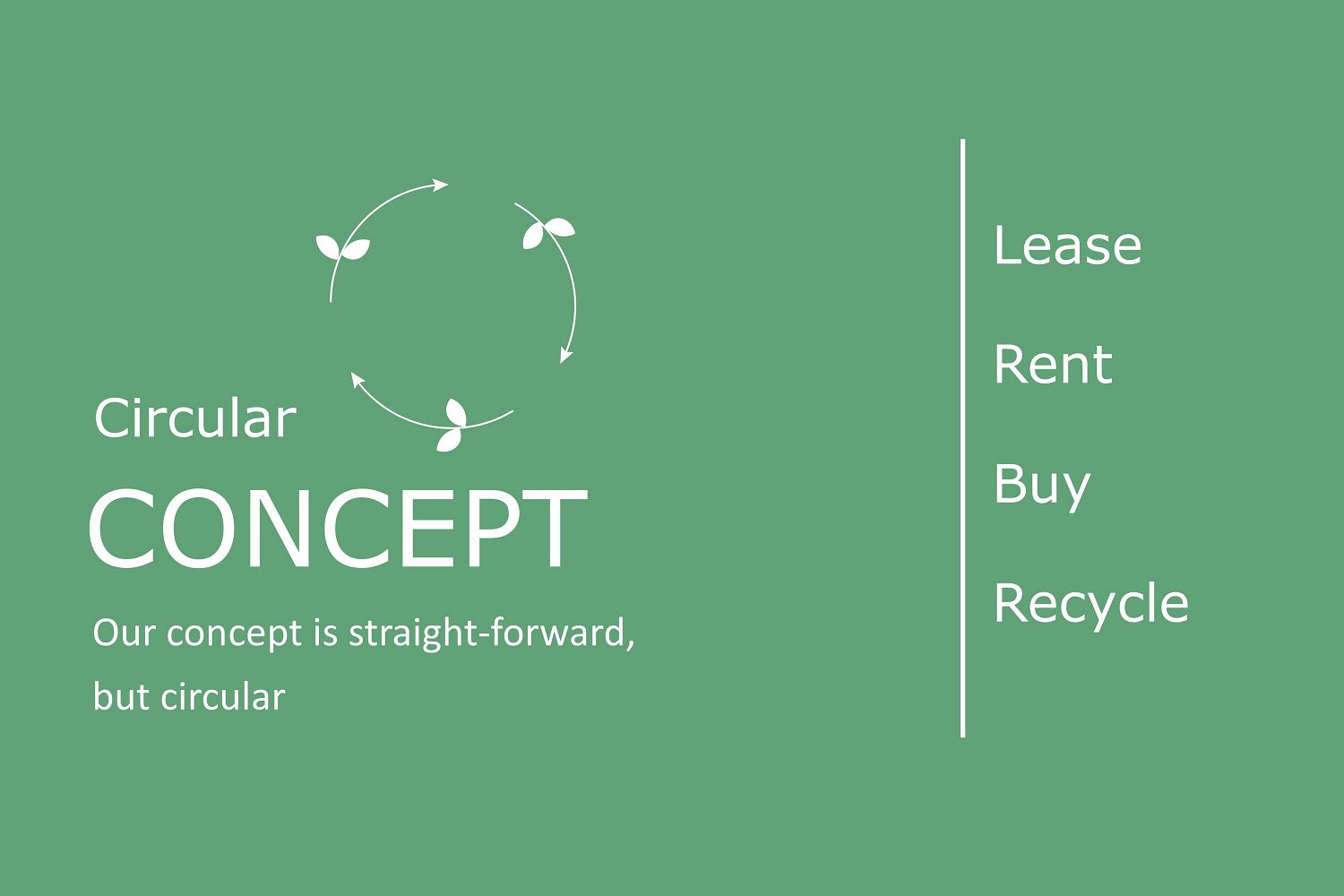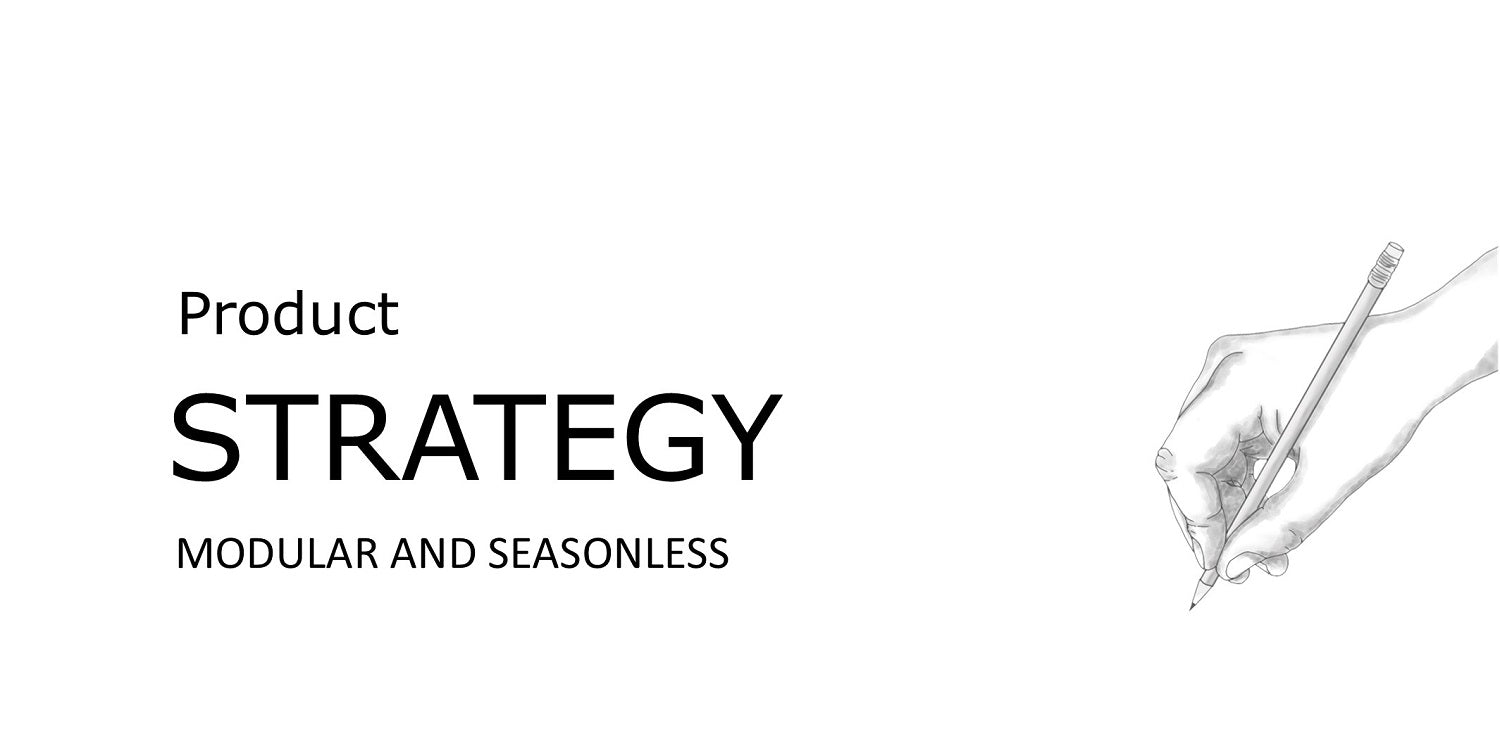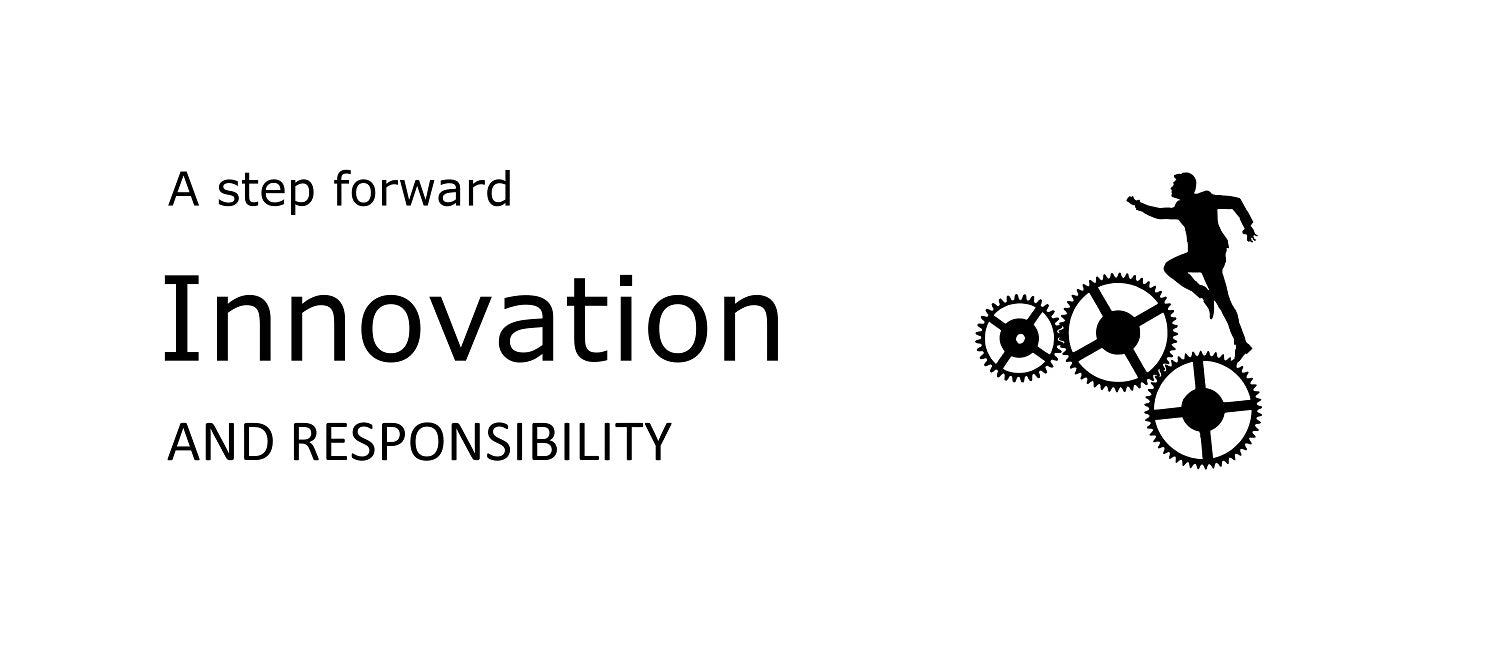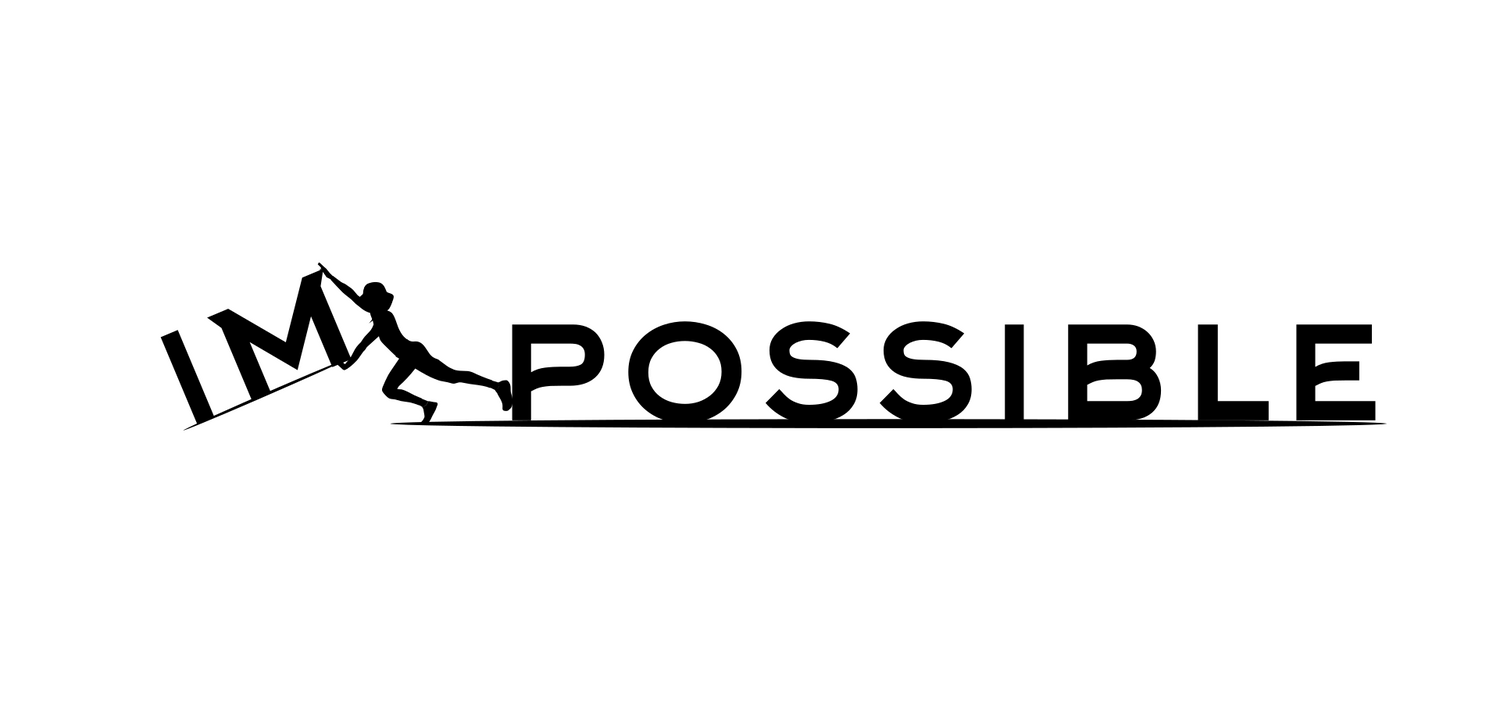 We believe in ''possible''
At ORGANSK, we are on a path towards sustainability, and we wholeheartedly commit to shorten that journey.

Contrary to conventional brands, our concept is built around sustainability initiatives. We don't use excuses, such as, sustainability is impossible and leave it at that.

✓ We look at technologies of today, and not promises of tomorrow.