360° Eco-Certified Fashion | Membership Free Shipping
Nordic Swan Ecolabel | GOTS Certified Jeans
Circular Denim | Vegan Brand
Circular
Promoting circular consumption through tiered membership plans in addition to flat-rate pricing and take-back schemes.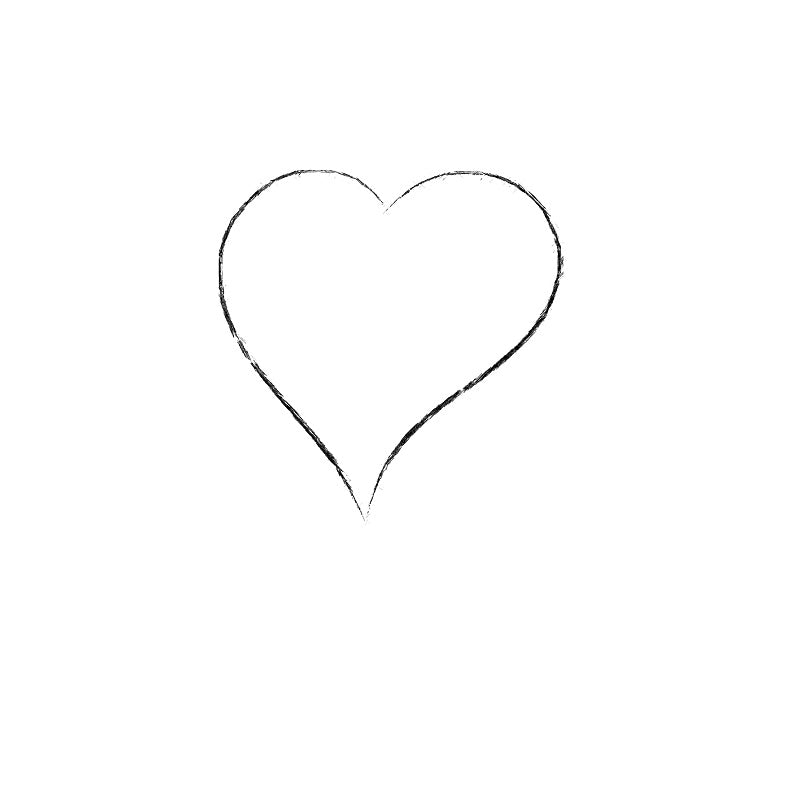 Revenue stream
We generate revenue in new and environmentally conscious ways.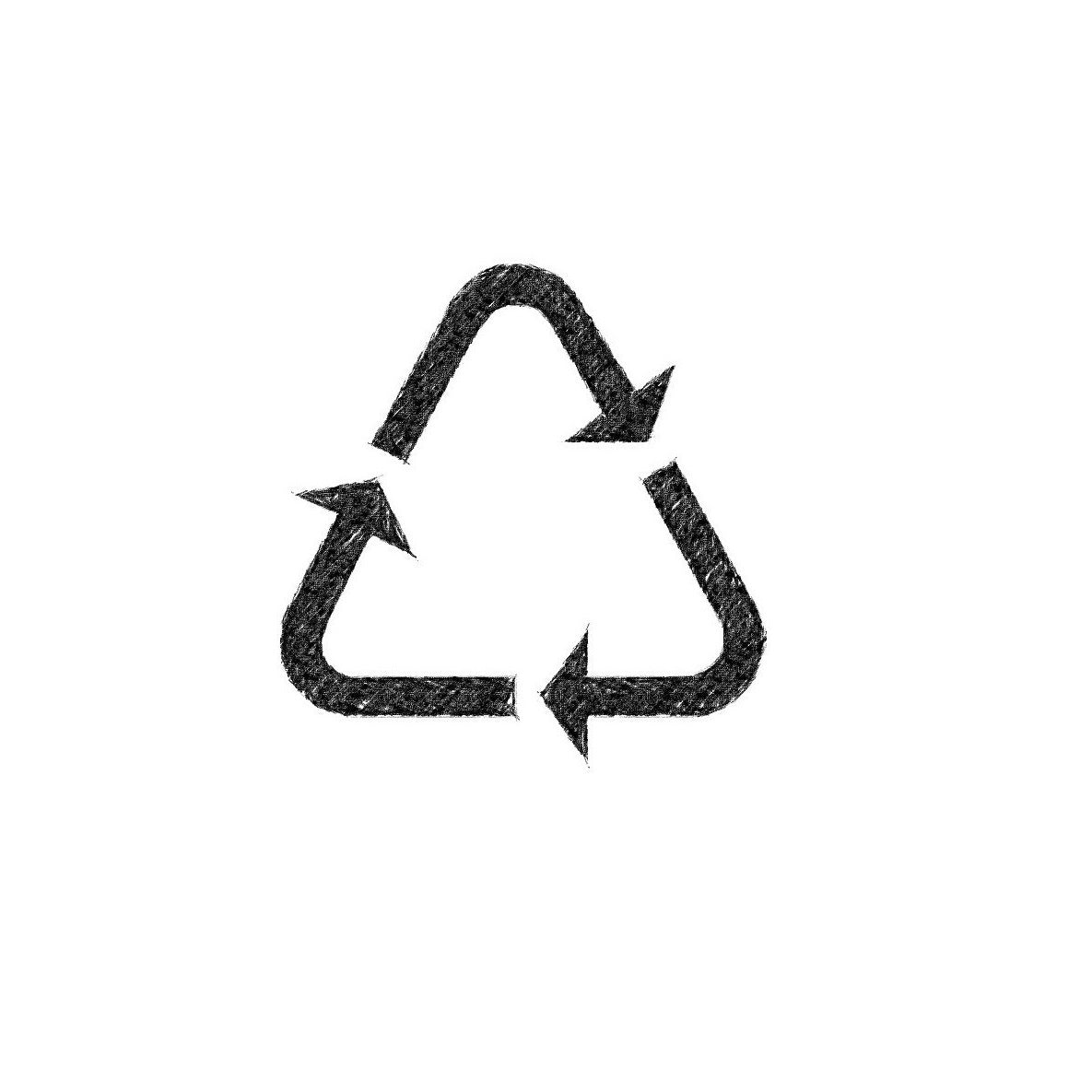 Take, Make & Re-Use
Every ORGANSK jeans becomes a new jeans.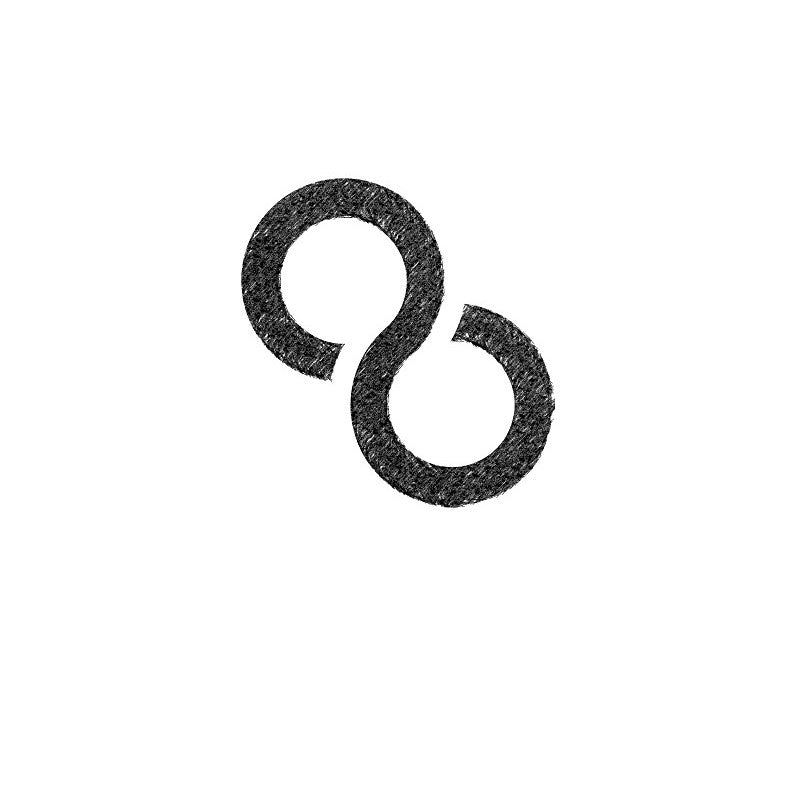 The loop
With our technology and business approach, we aim to close the loop.
Buy less, Buy better & Share more
The waste hierarchy outlines the priority for managing resources according to environmental impact. By reducing, reusing, and recycling, we ensure circularity and endurance for long-term sustainability.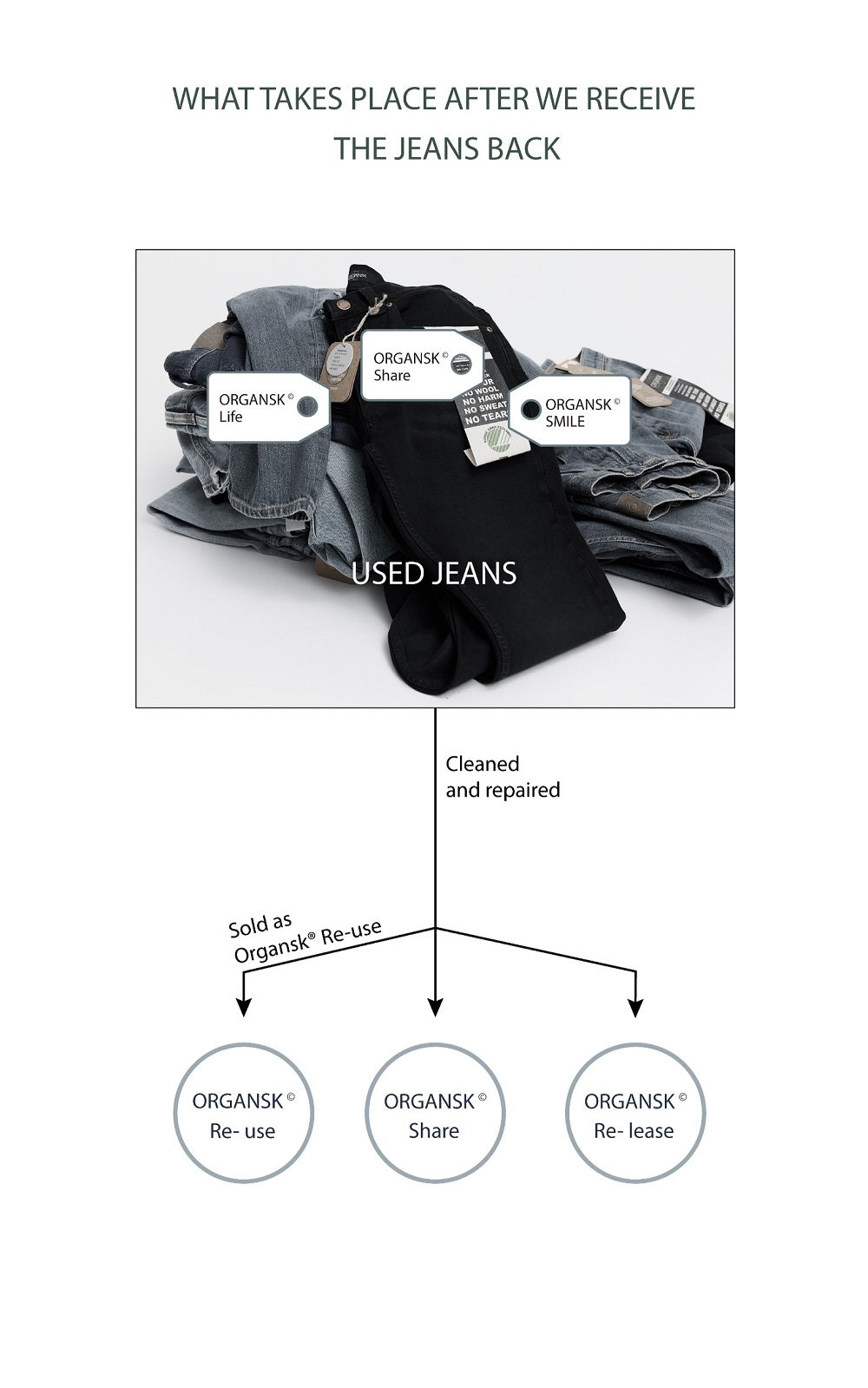 Reduce, Reuse, Recycle
ORGANSK® Re-lease
Organsk® jeans that are returned after use are passed on to new users via our ORGANSK® Re-lease model. Organsk®Re-lease is a subscription-based leasing model, offering customers used jeans for a reduced monthly fee.

ORGANSK®Reuse
Our upcycling concept is quite simple: we do not believe "ORGANSK® jeans" and "throwaway" are words that belong together. We know that by taking proper care of our denim, you will not only do the planet a favor, but you will also get an exclusive piece of clothing.

ORGANSK® Recover
Jeans that are not suitable for re-use are sent back to our textile factory for recycling. We take the old jeans and recycle them into fiber that can be converted into new yarn.
ARE YOU READY?
Easy, accessible. Every ORGANSK jeans becomes a new jeans.