360° Eco-Certified Fashion | Membership Free Shipping
Nordic Swan Ecolabel | GOTS Certified Jeans
Circular Denim | Vegan Brand
Presenting
A BETTER & MORE SUSTAINABLE FASHION
Fashion has a devastating impact on the environment. It is one of the largest polluters in the world, and the environmental damage is increasing as the industry grows while low wages, child and slave labour keep garment workers in a cycle of poverty.

Yet when it is done well, it can be transformative for the people and our environment. At ORGANSK®, our mission is to lead the shift to more sustainable, cooperative, and circular systems that honor our communities and the environment.
↓
Introducing
organsk®Approach, a greener way of doing things.

At ORGANSK®, we want to make it easy for the conscious consumer to make the right choices. That's why we only work with the best ethical factories around the world, use only certified natural materials and share these stories with you - from raw material extraction and manufacturing to ethical consumption and recycling. It's a greener way of doing things. It's ORGANSK®.

We are completely transparent with our processes, setting the standard for this practice amongst all fashion brands.
↓
organsk®Approach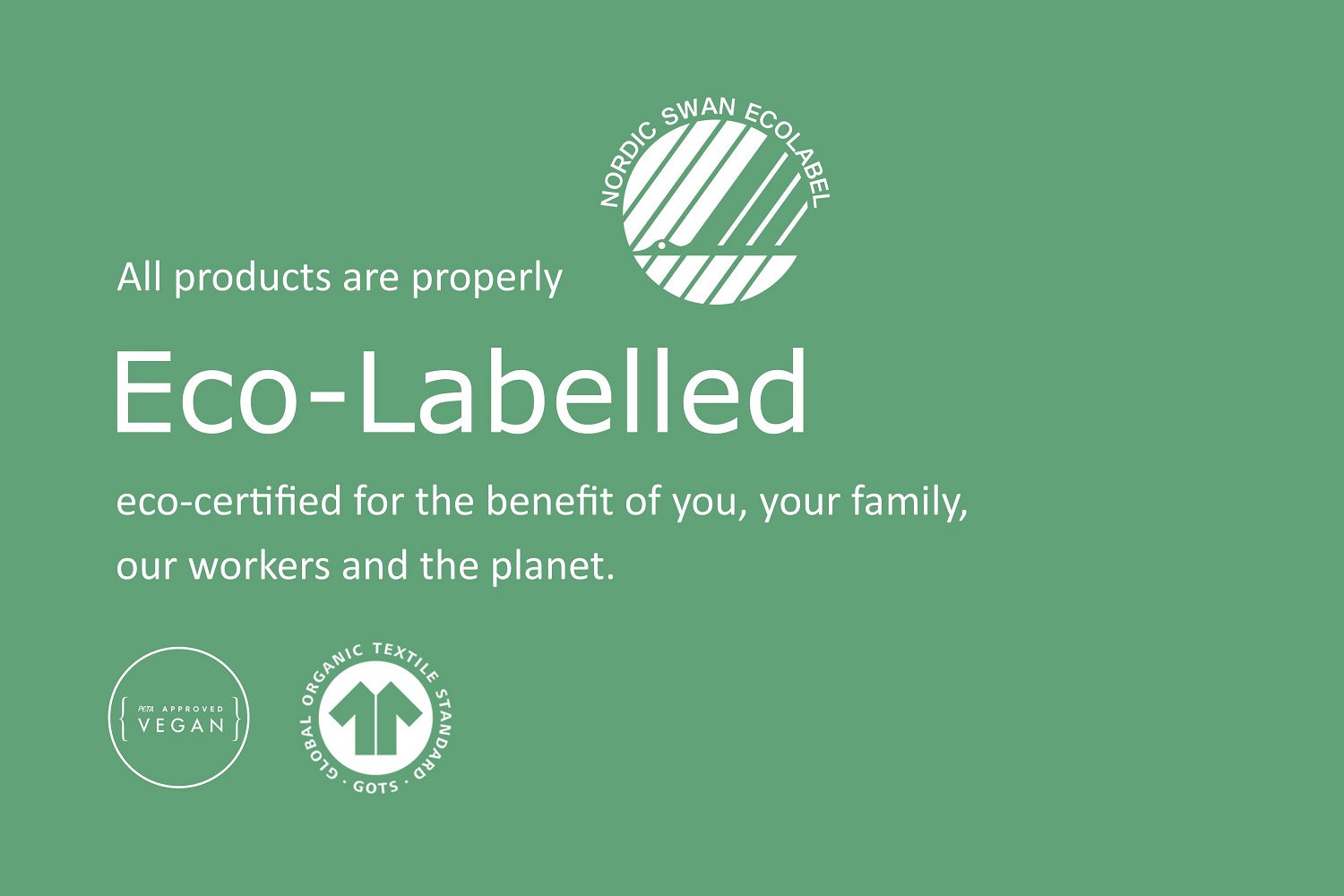 Foundation
As part of our commitment to help you live more sustainably, we put complete emphasis on circular economy combined with transparency and recognized external certifications.

We are a PETA-Approved Vegan brand, accredited by two of the world's toughest and most recognized environmental & social certifications: The Nordic Swan Ecolabel and GOTS (The Global Organic Textile Standard). These eco-labels validate our circular concept, ensuring that we meet ambitious environmental and social requirements. We ensure reduced impact in regards to energy, water, chemical use, raw material extraction, textile processing, garment manufacturing and waste.

This is our guarantee that the entire process, from the fields to cotton gin, textile mills and product in hand, lives up to the ethical guidelines we associate with 'a more sustainable lifestyle'.
↓
Hard Data
Transparent & Circular
Cleaner fibers and socially responsible production
A pair of denim jeans is a resource-intensive product. The supply chain for a pair of standard jeans is long, global and not very transparent. Cotton cultivation is one of the most problematic processes in the textile production chain. Conventional cotton cultivation involves intensive use of both chemicals and water. Using pesticides and insecticides in conventional cotton production contaminates the soil we use to grow crops as well as the air we breathe and the water we drink. Polyester, the most widely-used clothing fiber in the world is derived from oil. It is highly energy-intensive and produces huge amounts of waste, pollutes the air, soil, and water with plastic microfibers and hazardous chemicals.


At ORGANSK we use no conventional cotton or plastics
✓ We use eco-certified fibers and materials to ensure that our actions lead to meaningful change, including 100% certified organic cotton, recycled cotton and certified recycled polyester with significantly lower water impact and no harmful chemicals that can harm you or our eco-system.

✓ We use eco-certified factories and collaborators adhering to strict social and environmental standards.

✓ We use low-impact processing technologies for added texture, pattern, ageing, bleaching and washing.
↓
Supply Chain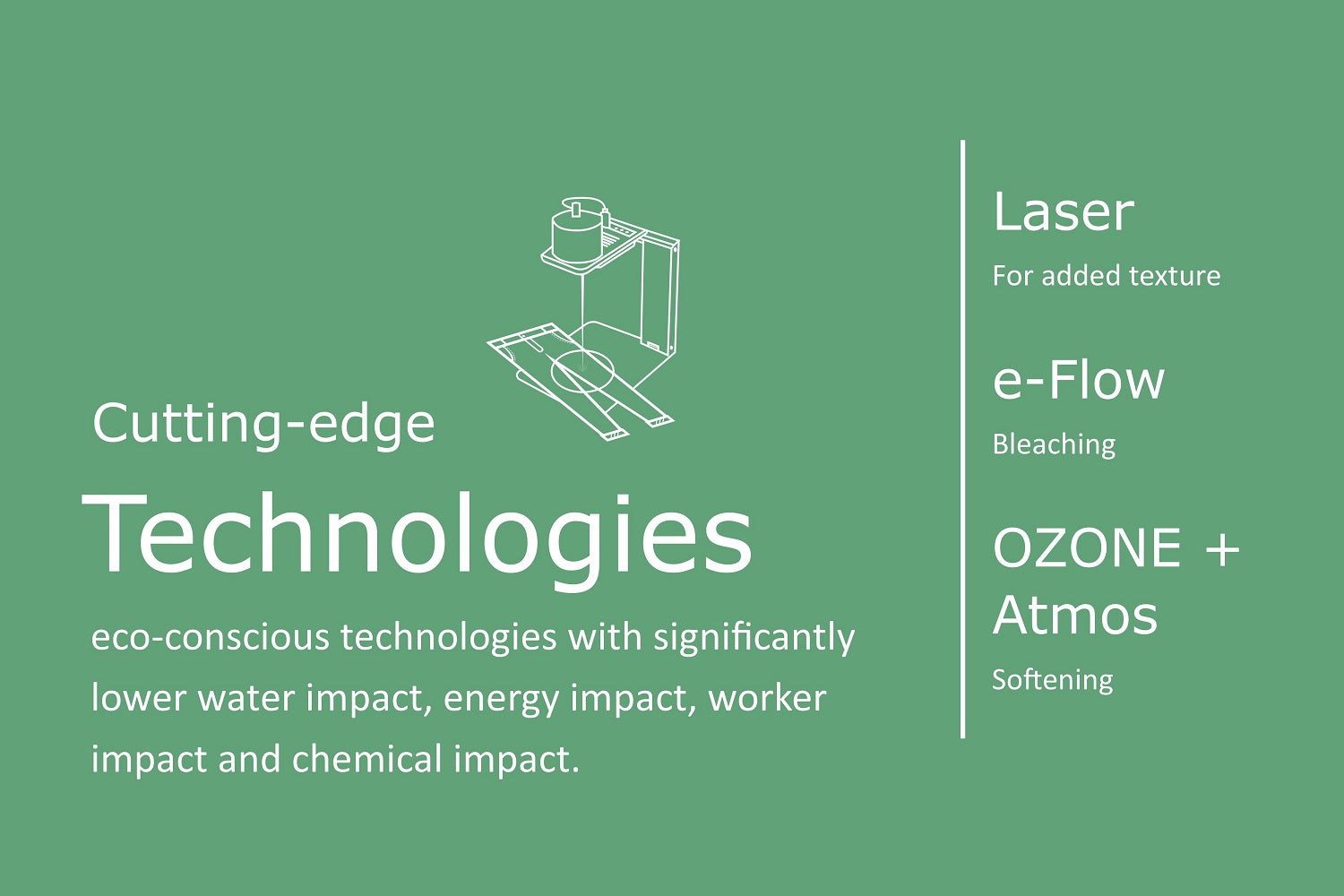 Cleaner fabric
Leveraging state-of-the-art technologies for a better today and tomorrow
From intensive water use to chemicals in fabric processing, the fashion industry has an unsustainable large footprint on the planet. Rivers are dying, the soil is contaminated, and workers are becoming sick from chemical exposure. Approx. 3kg chemicals are used to make 1 pair of jeans. Chemical residue is also found on customers' jeans.


✓ At ORGANSK we use no conventional washing techniques.
By using alternative, eco-conscious technologies, we eliminate the need for water-intensive washing and heavy applications.
↓
Technologies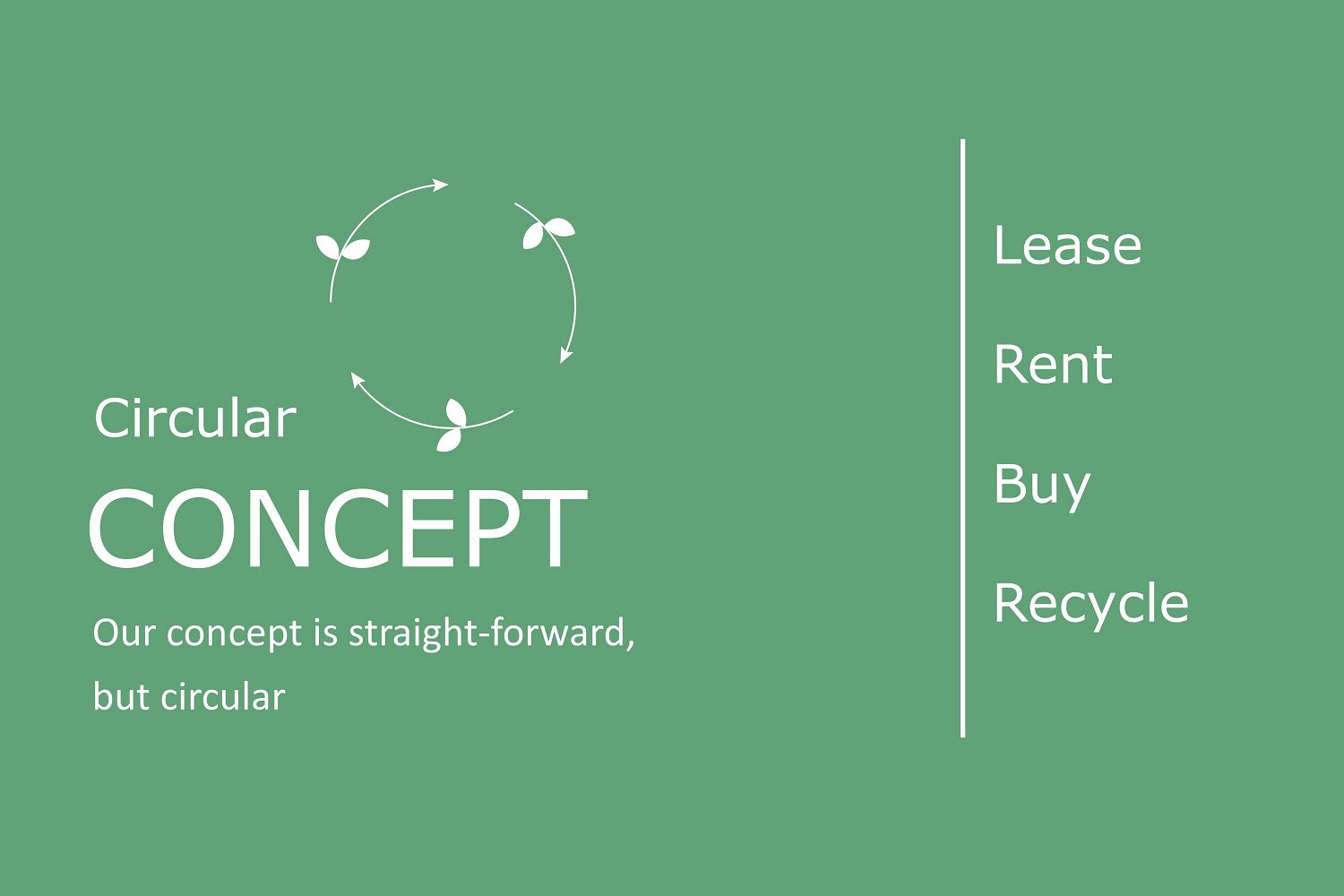 Circular economy
Sharing & Take-Back Schemes
Did you know that the best thing we can do for our planet is to buy less, buy better and share more? Join ORGANSK® and help transform the current linear system, which is based on Take, Make and Waste with no accountability for the end of life of the product. Circular economy gives us the power to reuse and eliminate overproduction, thereby cutting greenhouse gas emissions, waste, and pollution.

↓
We develop and promote an alternative approach to today's linear business and consumption models. Apart from being transparent and independently certified by some of the world's strictest environmental and social standards, we take it a step further and offer scalable sharing and take-back schemes built to change consumption patterns.
↓
Circular Revenue Stream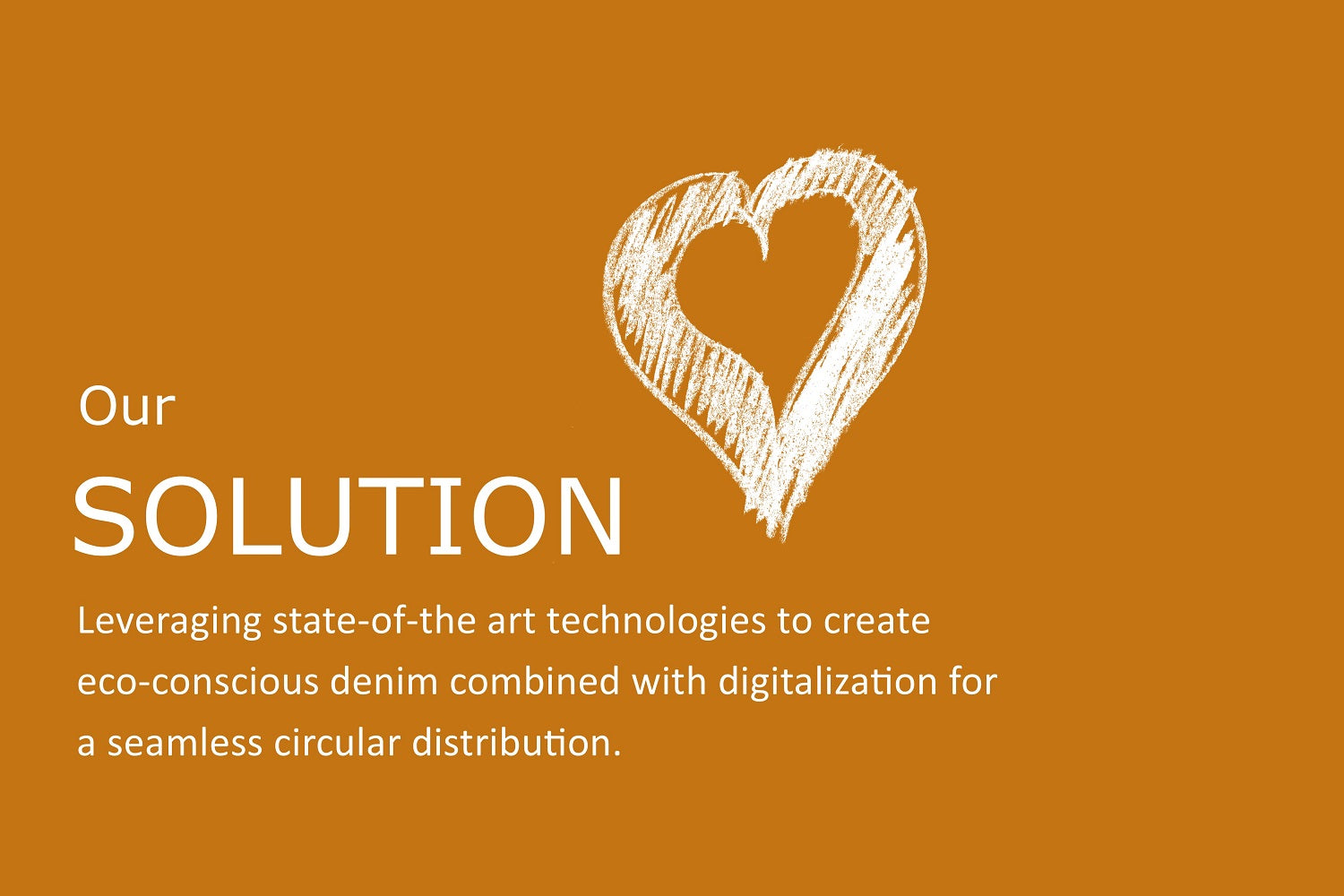 Creating common values and mutual benefits
Adhering to ORGANSK® Approach, we aim to tackle problems and create solutions at every level. As a team, we are 100% committed to sustainability practices, transparency and recyclability. We invite our customers to participate actively in a problem solving process in terms of ethical consumerism. Our commitment to delivering ethical value to our customers is genuine. Ethically made denim and take-back schemes is an imperative part of our journey.


Reuse, recycling, and extending product life is the single most effective measure to achive sustainability.
↓
ORGANSK® VS. OTHERS
Premium quality, long-lasting and high recyclability
Our strategy is based on a modular and resource-efficient production, higher quality and timeless pieces. We are not trend driven. We are seasonless.
Extended use & recirculation
Currently, the fashion industry is trend-driven with styles changing continuously. One year the style is high-waist cropped denims, another year low-waist skinny style. That is why leasing, upcycling and recycling is ingenious. That is our core concept.

Our circular approach allows us to disregard traditional linear production for a model that allows our garments to be designed and produced for extended use and recycling.
Taking a step forward
for a better today and tomorrow.
We invest heavily in ensuring that our products form a minimal footprint when they begin and end their cycle; from responsible management of natural resources and raw materials to well-thought-out cutting-edge designs, research and collaboration.
We believe in ''possible''
At ORGANSK, we are on a path towards sustainability, and we wholeheartedly commit to shorten that journey.

Contrary to conventional brands, our concept is built around sustainability initiatives. We don't use excuses, such as, sustainability is impossible and leave it at that.

✓ We look at technologies of today, and not promises of tomorrow.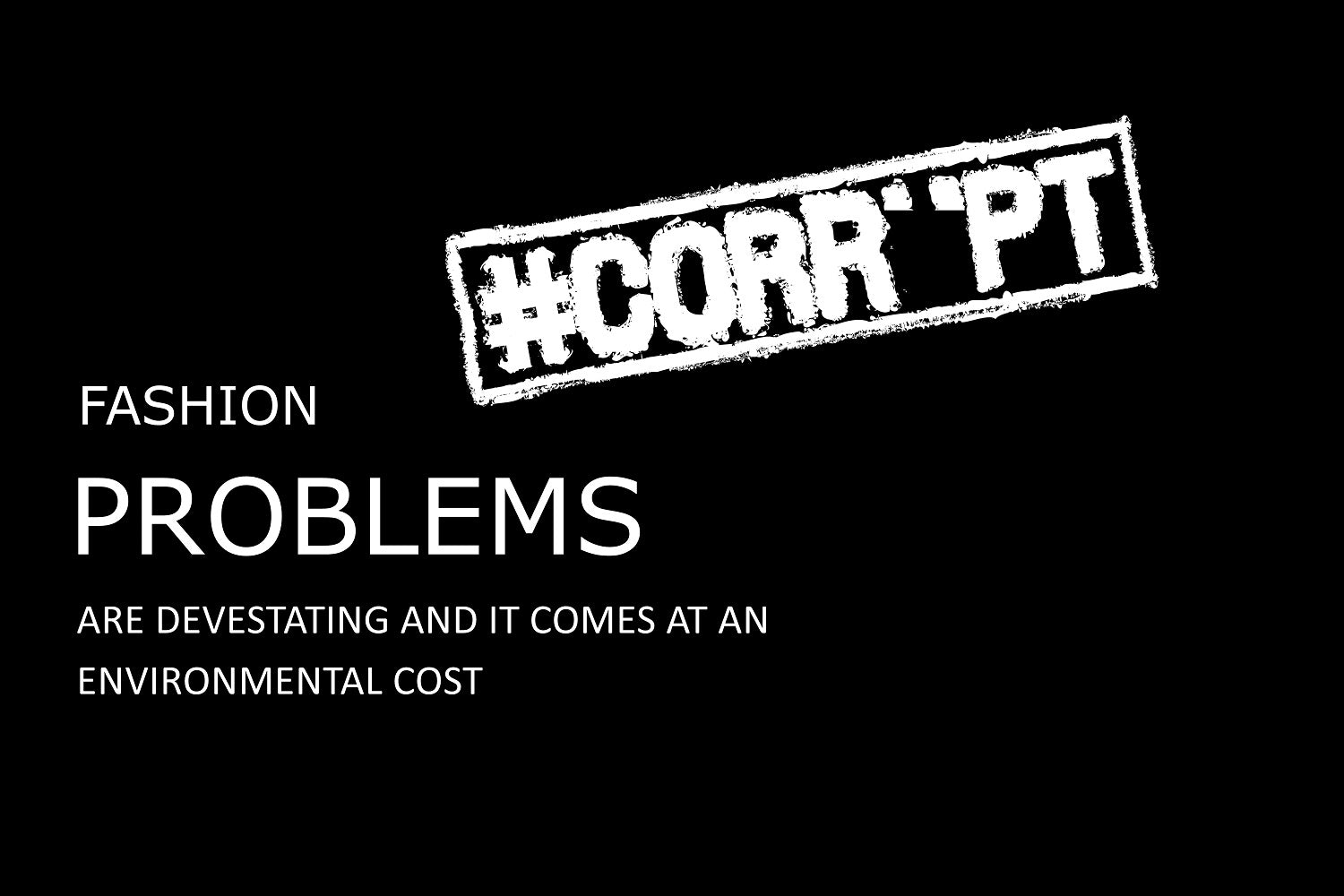 WE ARE ON A PATH TO CHANGE THAT
Our goal
Pioneer a new wave of fashion, made with lower-impact materials, safer chemistry, less waste and more circulation.